See on Scoop.it – Freedom from religion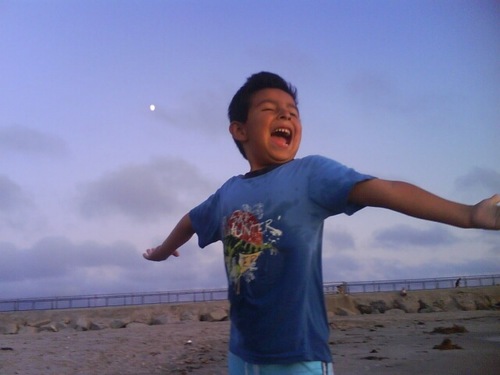 I completely reject the notion that a non-believer (like me) lacks moral compass or values just because we don't believe in the promise of "eternal paradise" or the empty threat of "eternal fiery torment".
In fact, I think that it has more value when a non believer behaves like a decent person for the sake of decency alone and not because some ridiculous ulterior motive.
I call it: being a decent person for 'the hell of it' (pun intended). Try it, it's very satisfactory.